Extragreen Holidays 2018-2020
Melbourne, VIC, Australia
Social Media Content Marketing, EDM Design, Video Production, Web Design & Development, Photography, Flyer design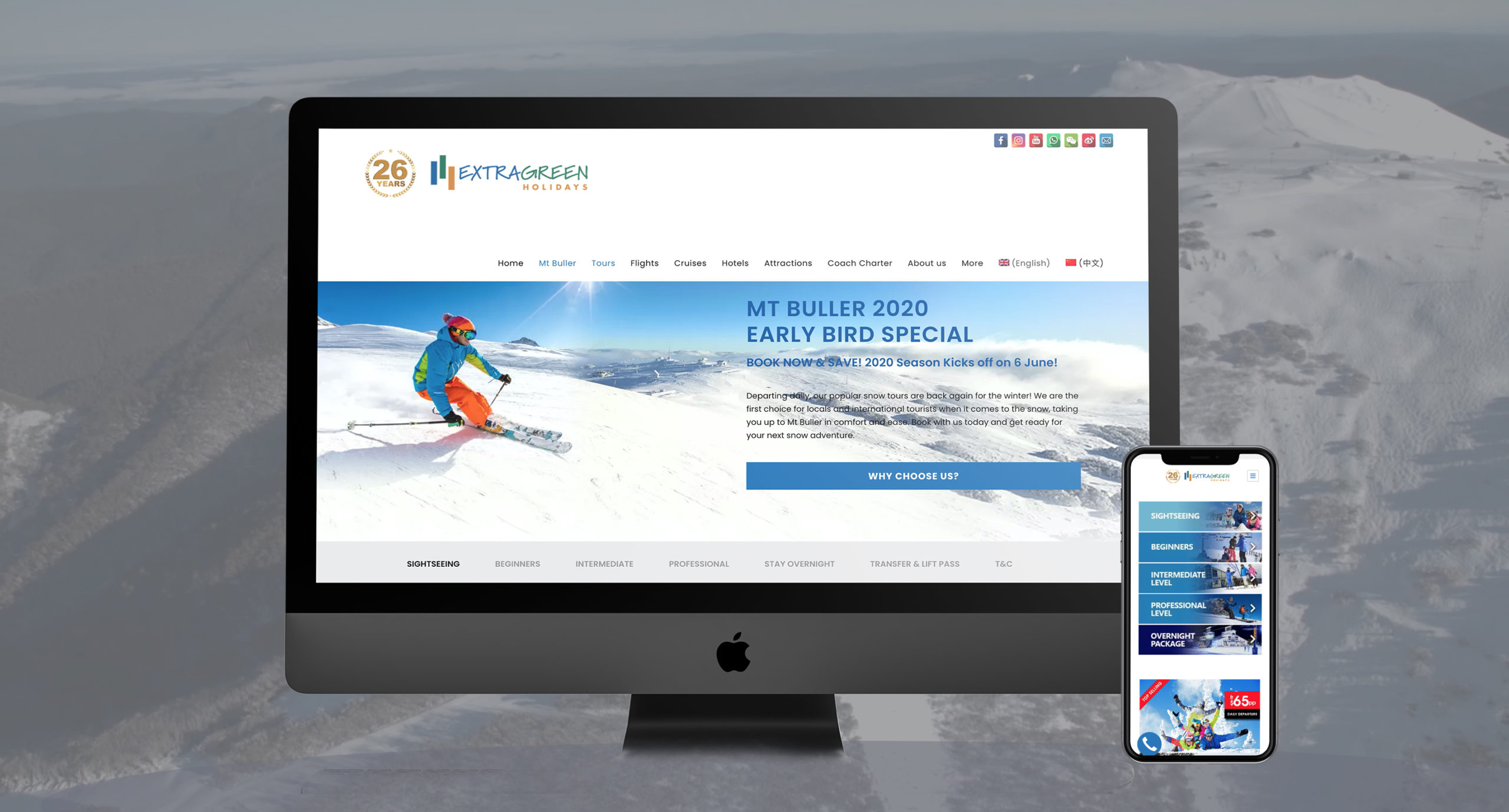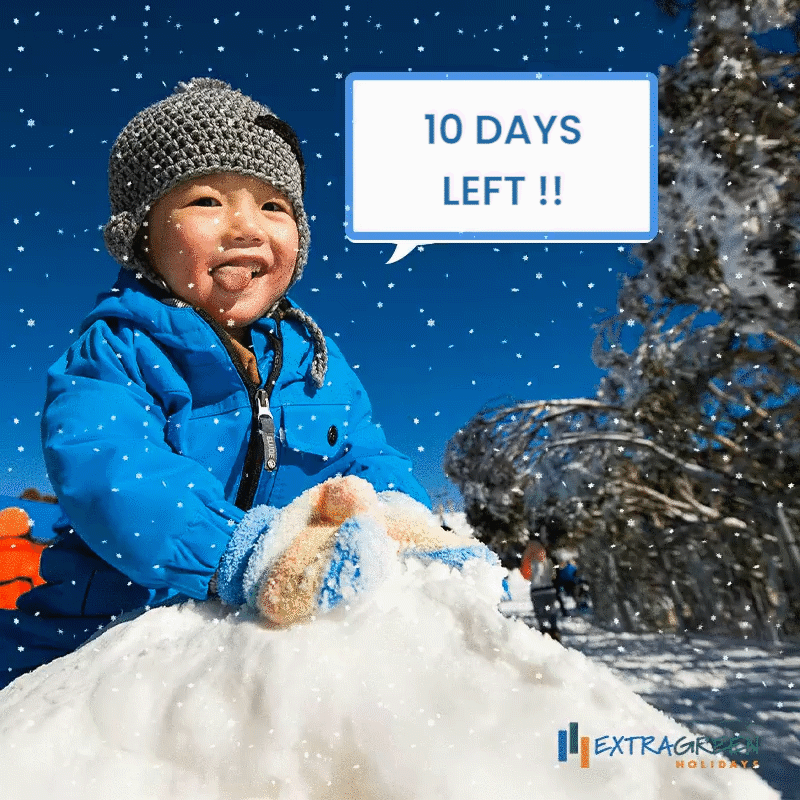 Would you like to work with me?
Want to take your brand to the next chapter? Let's work together to create unique designs and content for your one-and-only brand.