Futurio
Futurio is an all-in-one finance app design concept created to assist users to make easier and safer everyday financial decisions.
This design explores glassmorphism and uses glassmorphism to represent Futurio's business "transparentness" and "authenticity".
May 2021
Branding & UI Design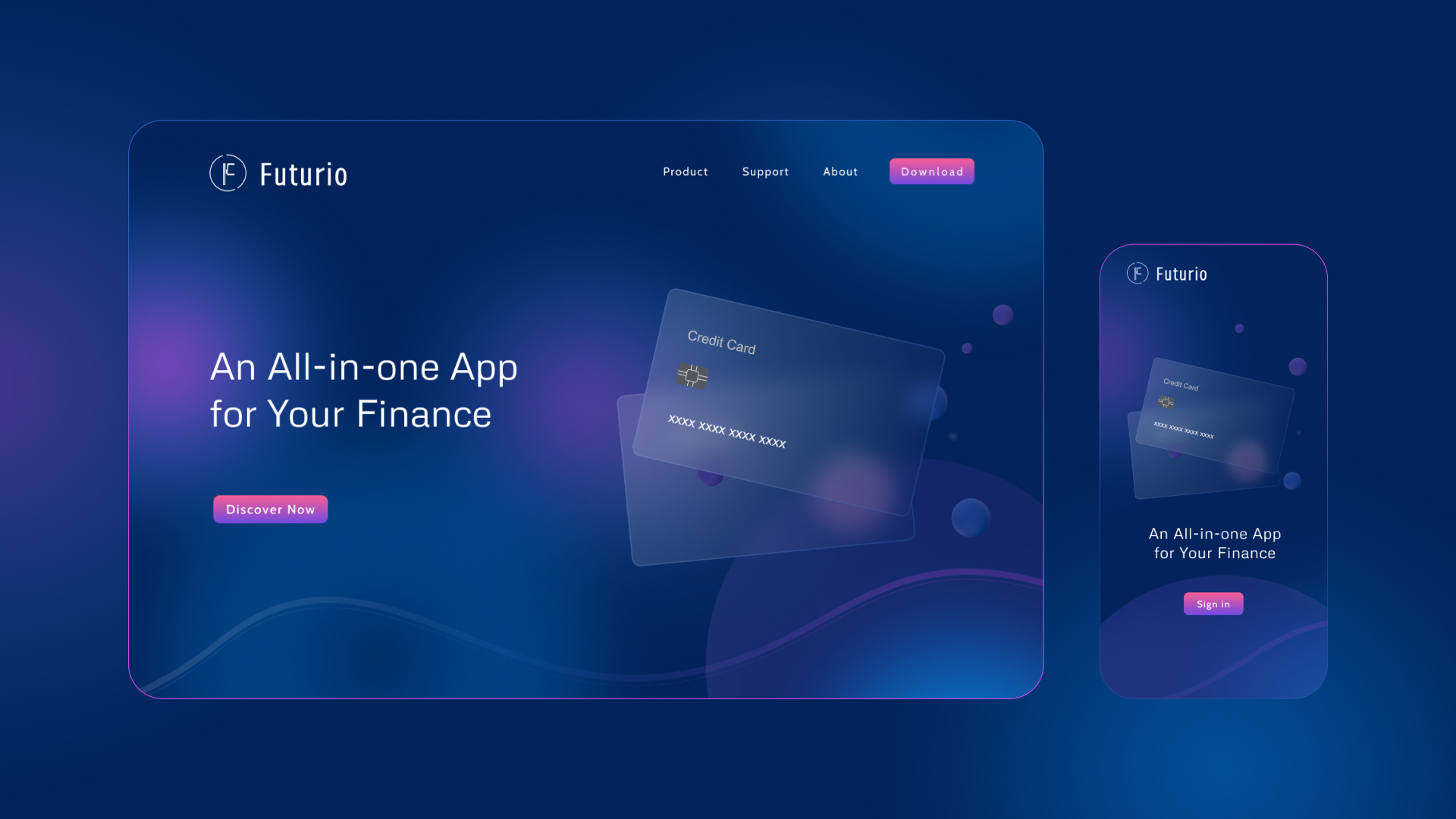 Would you like to work with me?
Want to take your brand to the next chapter? Let's work together to create unique designs and content for your one-and-only brand.