10×10 Philanthropy Melbourne
Empowering the next generation of giving 10×10 Philanthropy is 100% run by volunteers. 10×10 is is a global live crowdfunding charity, comprised of young professionals, who create inspiring and innovative events to raise funds for their local grass-roots charities.
Sep to Dec 2020
Content Marketing, Digital Design, Fundraising Website Setup, Video Production, Print Design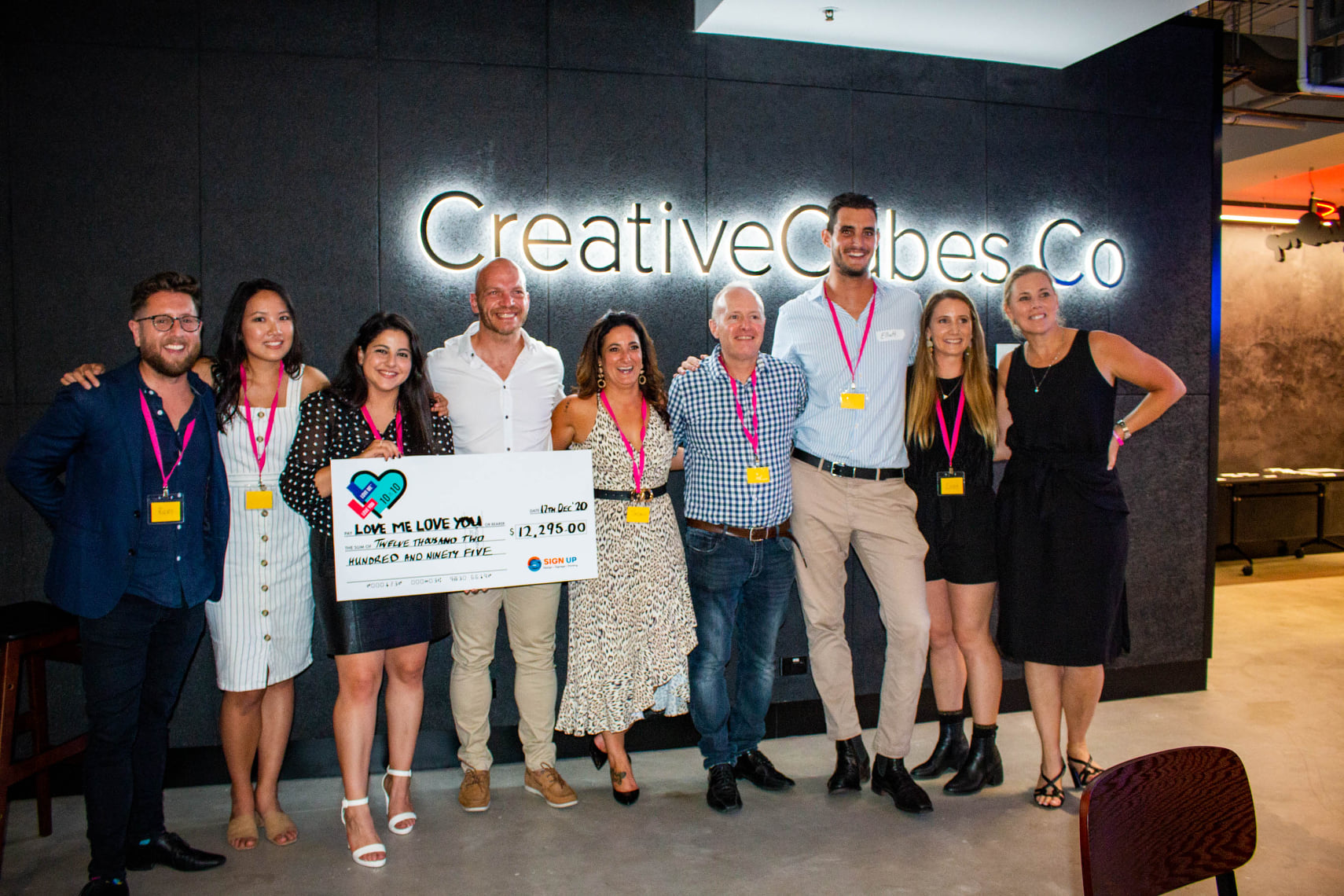 #EmpoweringtheNextGenerationofGiving
10 x 10 Melbourne committee worked remotely to create an inspiring and innovative event to raise funds for a local Melbourne Mental Health grass-roots charity- Love Me Love You. 
Love Me Love You is a not for profit organisation providing interactive and engaging programs that challenge the views and stigmas surrounding mental health. With Melbourne enduring some of the toughest and longest lockdowns in the world during this pandemic, it has never been more important to foster a sense of connection, open up conversations, and come together as a community to ease the sense of collective isolation.
The 10×10 Melbourne team generated over a total of $15k AUD to support mental health in Melbourne within the period of 4 months. 
LOVE, Melbourne 
Love, Melbourne is a coffee table book.
It's a conversation starter.
It's also a celebration of resilience.
It's a collection of stories, poems, photos and artwork all exploring the mental health journeys that every day Melburnians have been on, with the year that was 2020.
The booklet was designed to generate extra funds for the charity.
Would you like to work with me?
Want to take your brand to the next chapter? Let's work together to create unique designs and content for your one-and-only brand.